Price list for 2021–2022
Price list
KOZLOVNA
CZK 19.530 high season object / 7 nights
CZK 16.030 off season object / 7 nights
CZK 31.490 New Year's Eve or Christmas - Stay
LODGE
CZK 39.130 high season object / 7 nights
CZK 32.830 off season object / 7 nights
CZK 63.590 New Year's Eve or Christmas - Stay
ŠULCOVNA
CZK 31.430 high season object / 7 nights
CZK 23.730 off season object / 7 nights
CZK 62.990 New Year's Eve or Christmas - Stay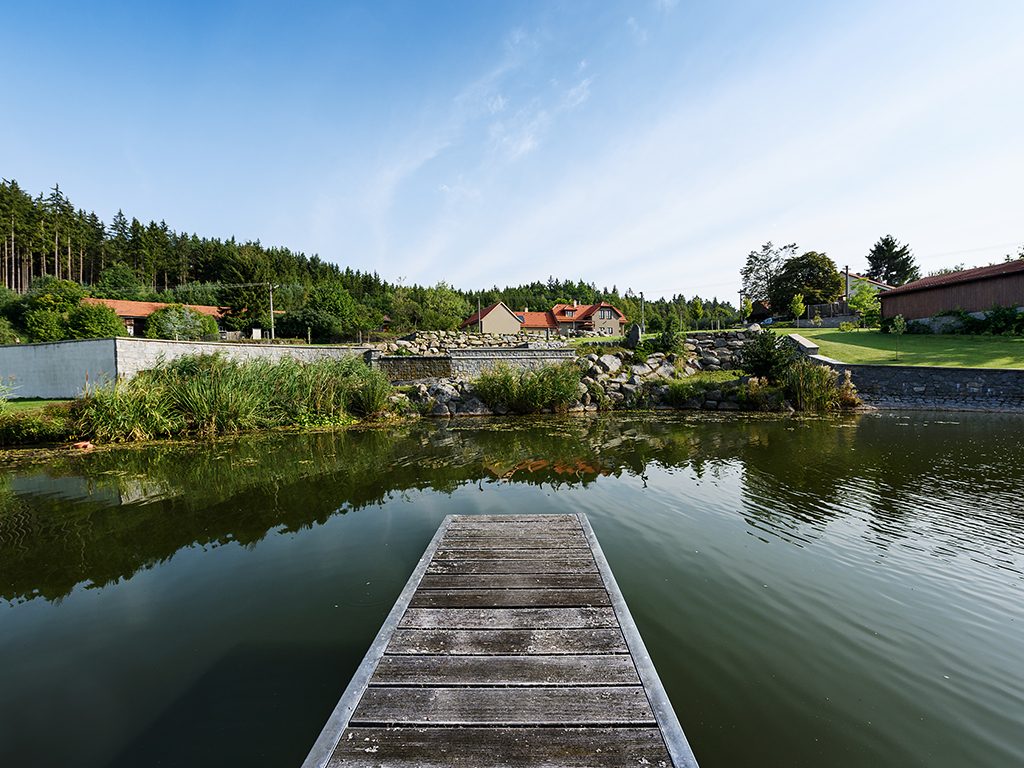 Conditions and information
Saturday to Saturday tours. The price of the used electricity will be added to the price of the accommodation; pets after question request. The price is quoted including parking, VAT, cleaning before and after the stay, bed linen, towels, Internet, garbage collection costs, parking, 7 x dishwasher tablets. A pond available for swimming (no fishing) and a park adjacent to the Skalice River - app. 3ha on the adjacent plot. The prices are quoted for a weekly, Saturday to Saturday stay. Arrival possible from 3 p.m. on the day of the stay beginning. On the departure day, leave the property by 10 a.m. at latest. The price for an extra bed/children cot: CZK 150 a day. The price of wood (chopped, prepared including fire lighter): CZK 300 a stay. This is a strictly non-smoking property.
Fee for stay 20Kč/person/day


PAYMENT
The ordered tour will be booked subject to advance payment amounting to 50 % of the price of stay.
The immediately due proforma invoice for 50% of the total price of the stay will be issued within 3 working days from the booking.
The remaining 50% of the price shall be paid no later than 30 days before the arrival, based on the issued invoice.
The electricity consumption is to be billed upon departure.


DEPOSIT - RETURNABLE
KOZLOVNA – CZK 2,000
LODGE – CZK 7,000
ŠULCOVNA – CZK 5,000
To be collected in cash upon the day of arrival and is returned subject to returning the property on the day of departure in the condition identical to the condition upon arrival, free of damages.

CANCELLATION
Prior to arrival
More than 60 days – 20%
60-30 days – 50%
Less than 30 days – 70%